You've just found the BEST One-Of-A-Kind Kitchen Accessory!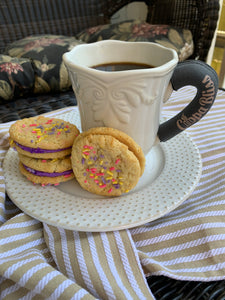 Heat up your favorite hot beverages and soups, and make mug recipes in the microwave - all without burning your fingers!
HOW IT WORKS!
Making the perfect hot chocolate
Making the perfect mac & cheese
Enjoy Cuppa Bliss products when heating your mug and entertaining!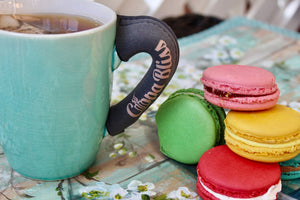 Revolutionary!
Made of neoprene (wet suit material), Cuppa Bliss insulates the heat from the mug handle and provides a soft cushiony grip.
Simple fit, simple clean-up, simple solution. 
Get your Cuppa Bliss now!